Take a Break
Go Explore the Beautiful Places
A BEAUTIFUL DAY IN ANY TIME OF YEAR
Time to think, time to create.
— Greg & Carol Gordon
Experience what authentic coastal living is really like in Downeast Maine's quaint Eastport downtown village. Located right in the heart of activity in Eastport, this beautiful 2 BR loft provides an opportunity to observe and experience what authentic coastal living in Maine is really like..This 2 bedroom condo is just about dead center on the downtown strip in the historic Downtown Eastport strip.

The kitchen has the main prep area under large stretch of windows to watch the working waterfront while cooking or cleaning. All the details carefully planned out down to the walk-in shower, the original hardwood floors in the bedrooms and outdoor grilling and seating area with soft evening lighting!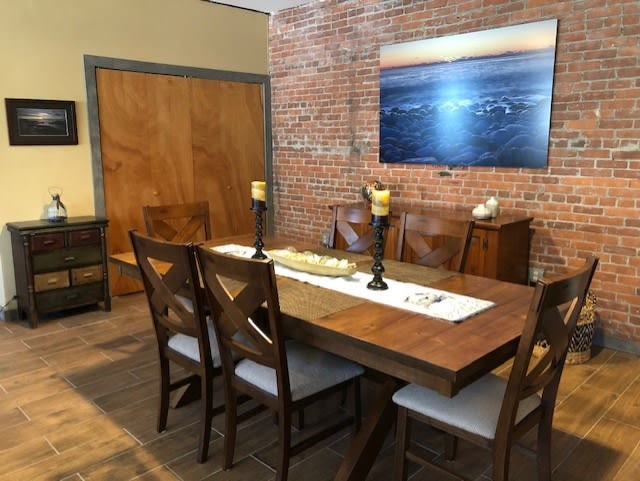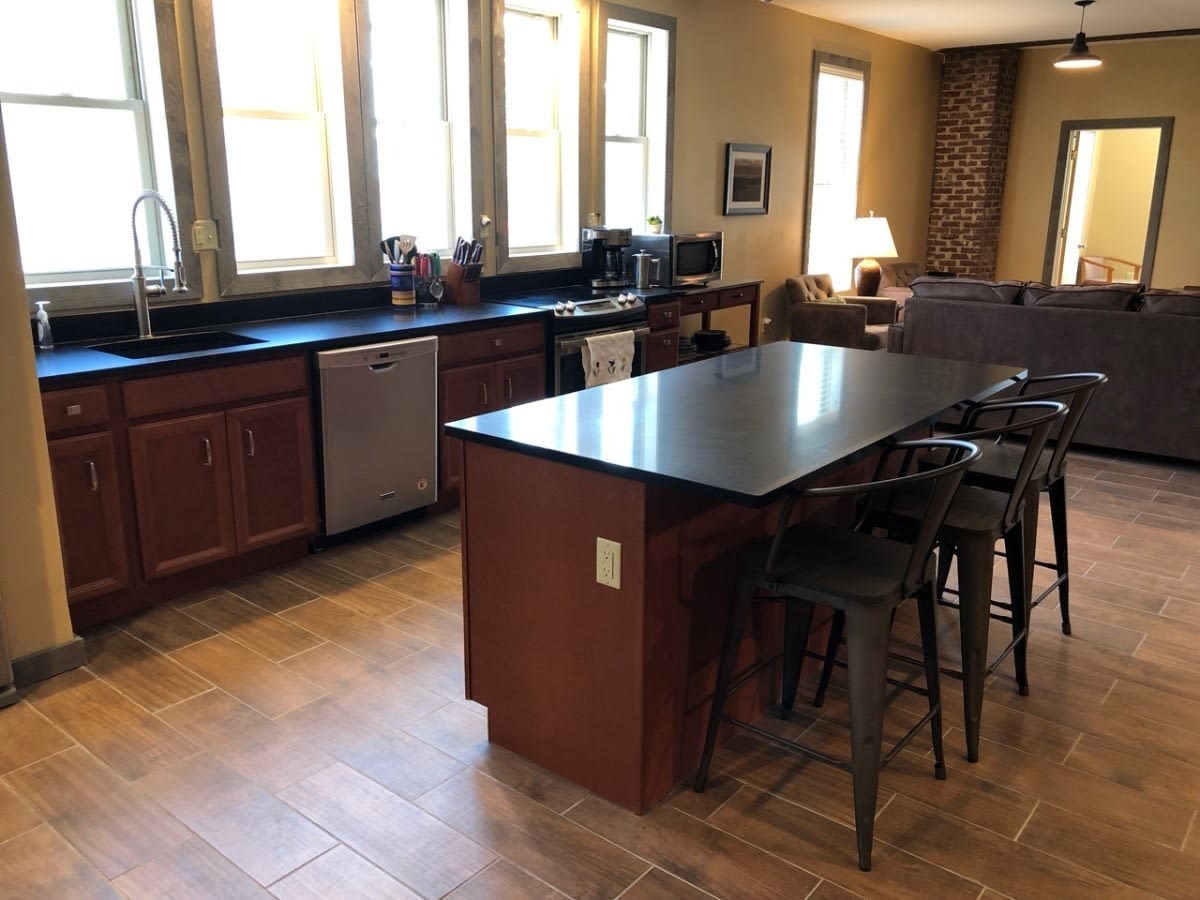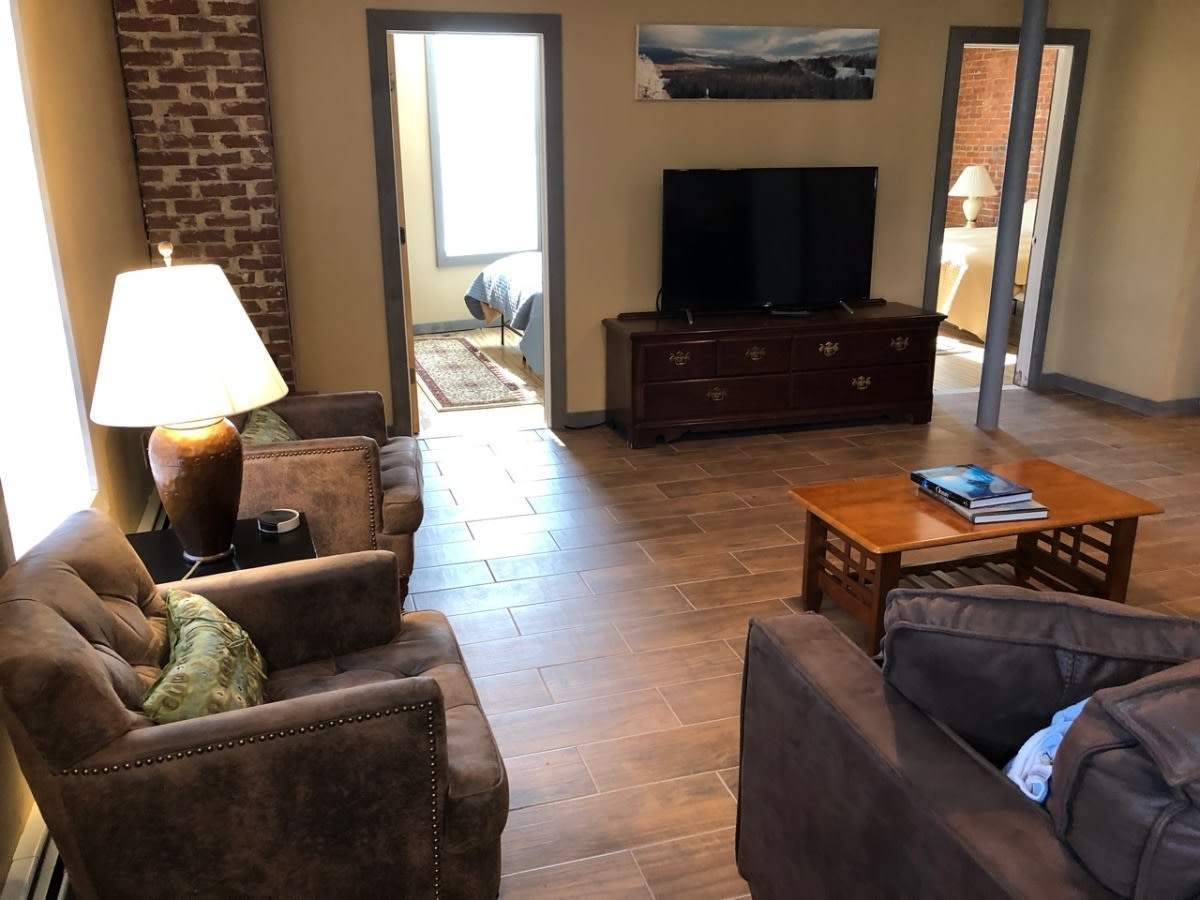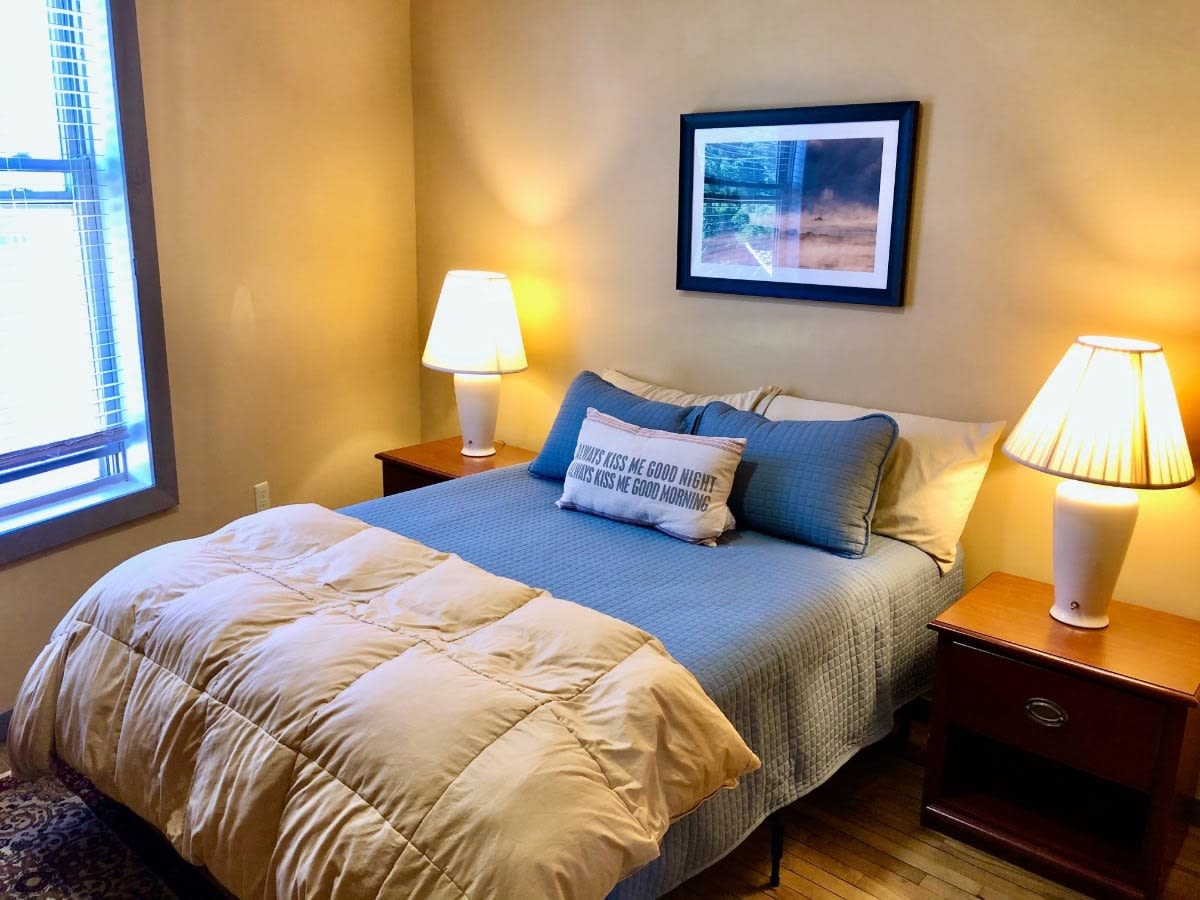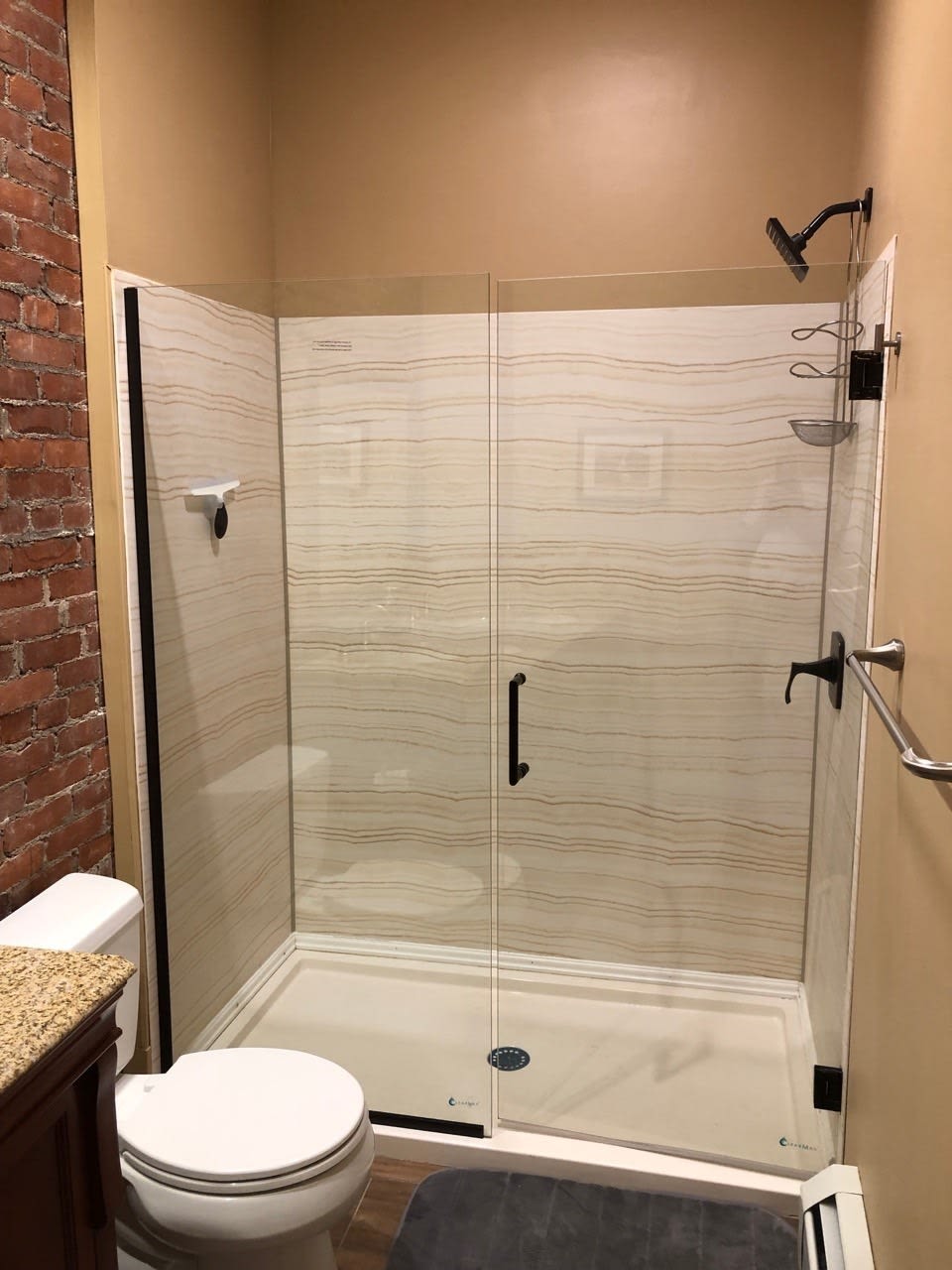 courtyard
Enjoy the beauty of outdoors!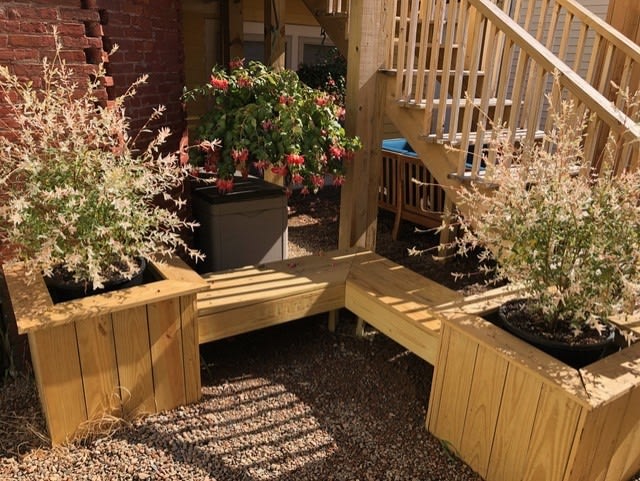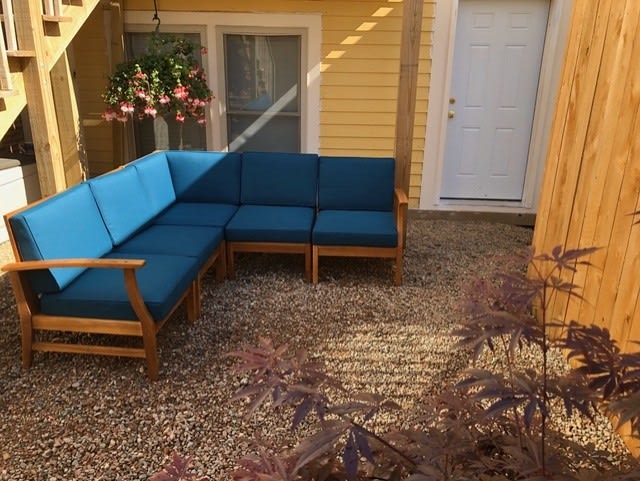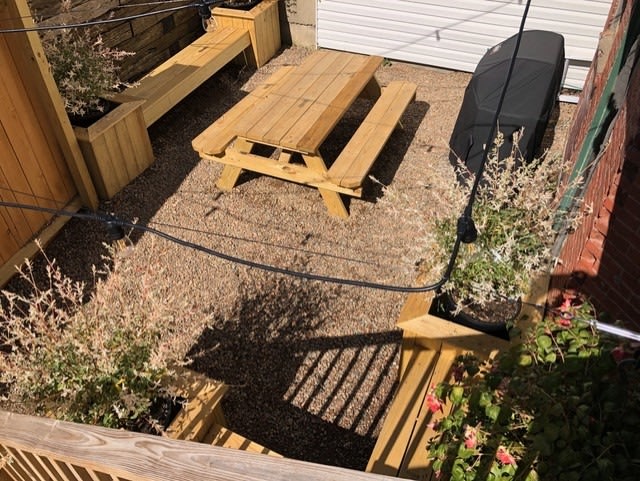 Rates
Rates: May - October. We prefer to rent weekly during the summer but may be able to accommodate short term stays.
$20 Pet Fee / per night, per pet; 20 lbs. or less
$500.00 Refundable Security Deposit, $95.00 cleaning fee
Daily rate: $195/night. 3 night minimum + Maine lodging tax
Off season rates available Nov to April

Daily rate: $175/night. 2 night minimum + Maine lodging tax
* There are some variations with holidays

Call 207-214-6818 or email
Greg@fullfathomfivegallery.com
"We had a wonderful stay in the 2 bedroom loft style apartment! It was the perfect amount of space for our family, well stocked with supplies and dishware, all modern appliances and a fantastic outdoor space perfect for a Maine lobster dinner. Greg and Carol were fantastic hosts, communicative, friendly, organized and accessible with a stunning gallery to boot! We would absolutely not hesitate to book this again for any future visits."
By Annie C.
"Greg is AMAZING! From fast response to easing our worries. The Loft is so much better than you see in the pictures. Greg has EVERY thing you need. We have stayed at other places, but hands down, this has been the best. The only issue, is you won't want to leave. Best place to stay in Eastport. We can't wait to go back."
By Sherri C.
"A very large living space - very clean and well done. If you want to be walking distance to everything in town, this is the place to be."

By Carol A.