Why eastport?
a Relaxing getaway
Have you ever noticed the best kept secrets are sometimes hard to find. Why is that? Perhaps because they have not yet been discovered by the crowds, they remain unspoiled, almost a time frozen community. Here you can walk the streets completely unafraid of crowd lines, timelines, deadlines, or headlines. Instead focus more on sunrises, ocean breezes, whales tales, and boat to plate seafood, all preserved and gently wrapped in a friendly and relaxed community.
Eastport is a small city which is the easternmost city in the United States. It is located on Moose Island, which is connected to the mainland by a causeway.

Eastport offers a wide variety of attractions, local shops, and eateries. Come visit and unwind. Read a book during the day or stroll along the walkway beside the bay. Whatever you are looking for, you'll find a new favorite place here. We look forward to meeting you and sharing this amazing part of America with you.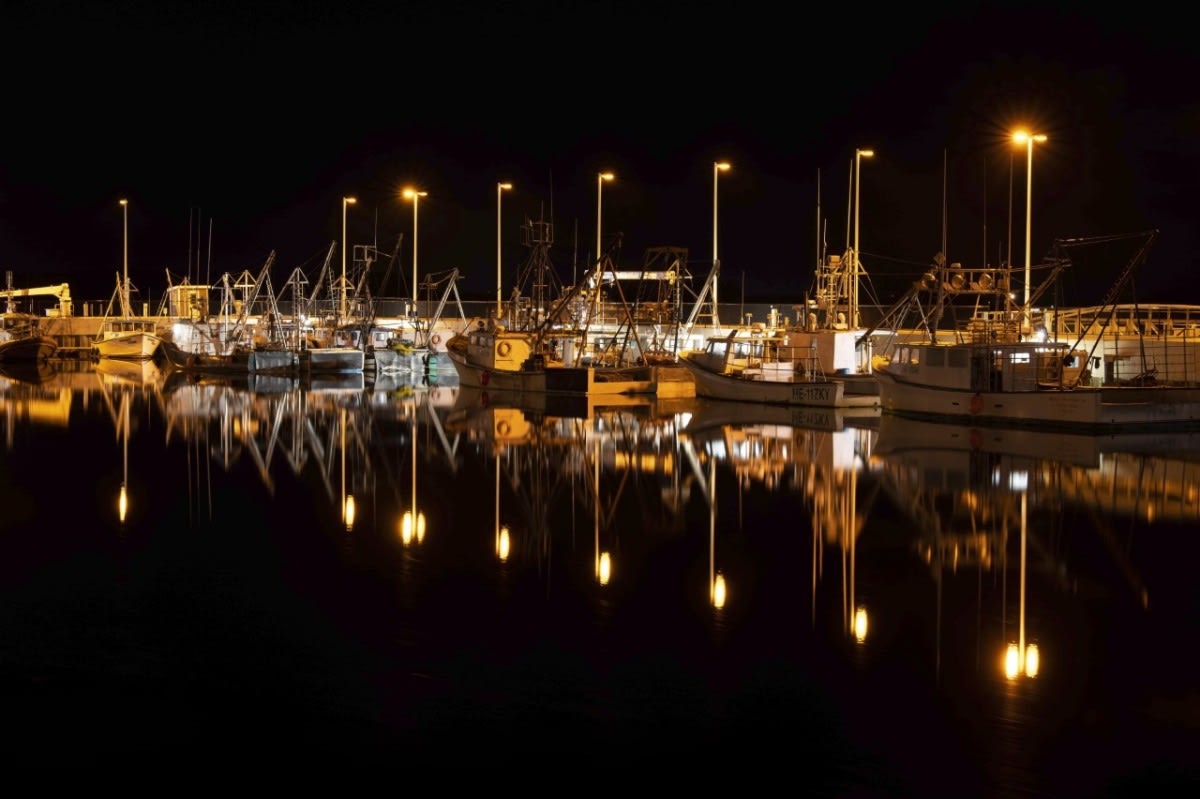 Historic Port of Eastport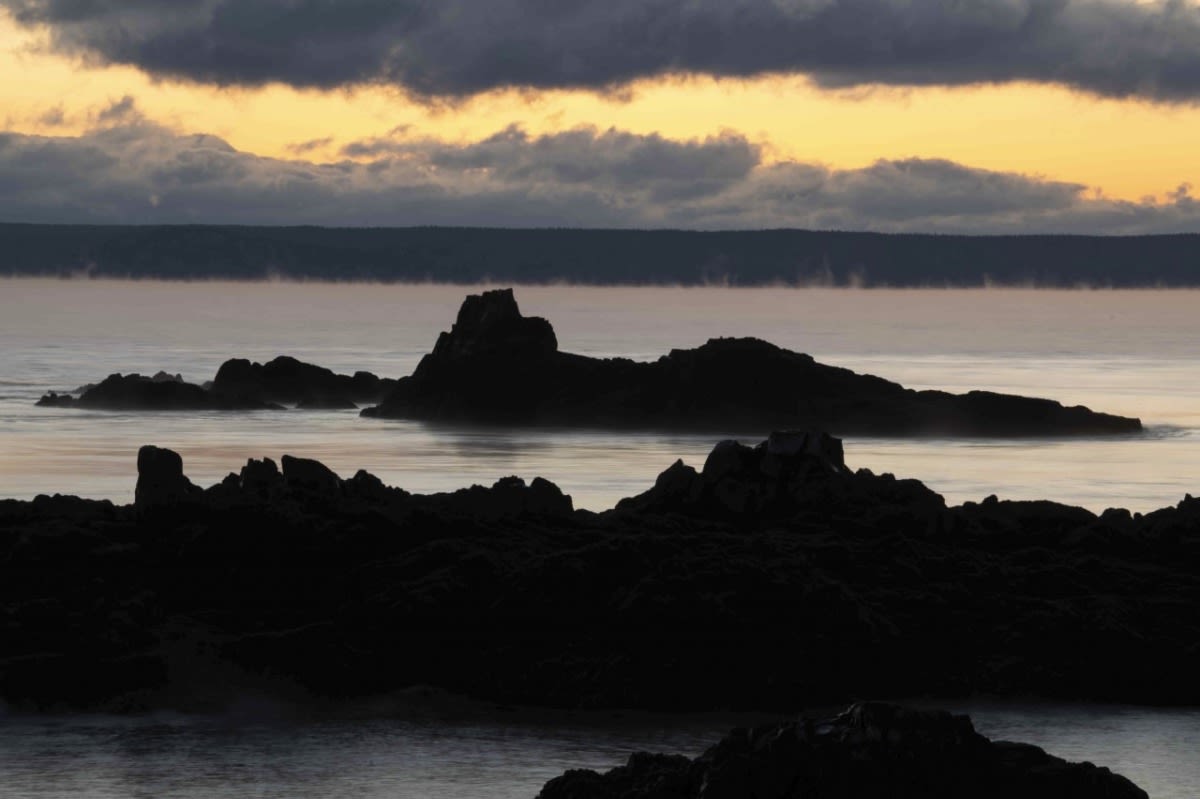 West Quoddy State Park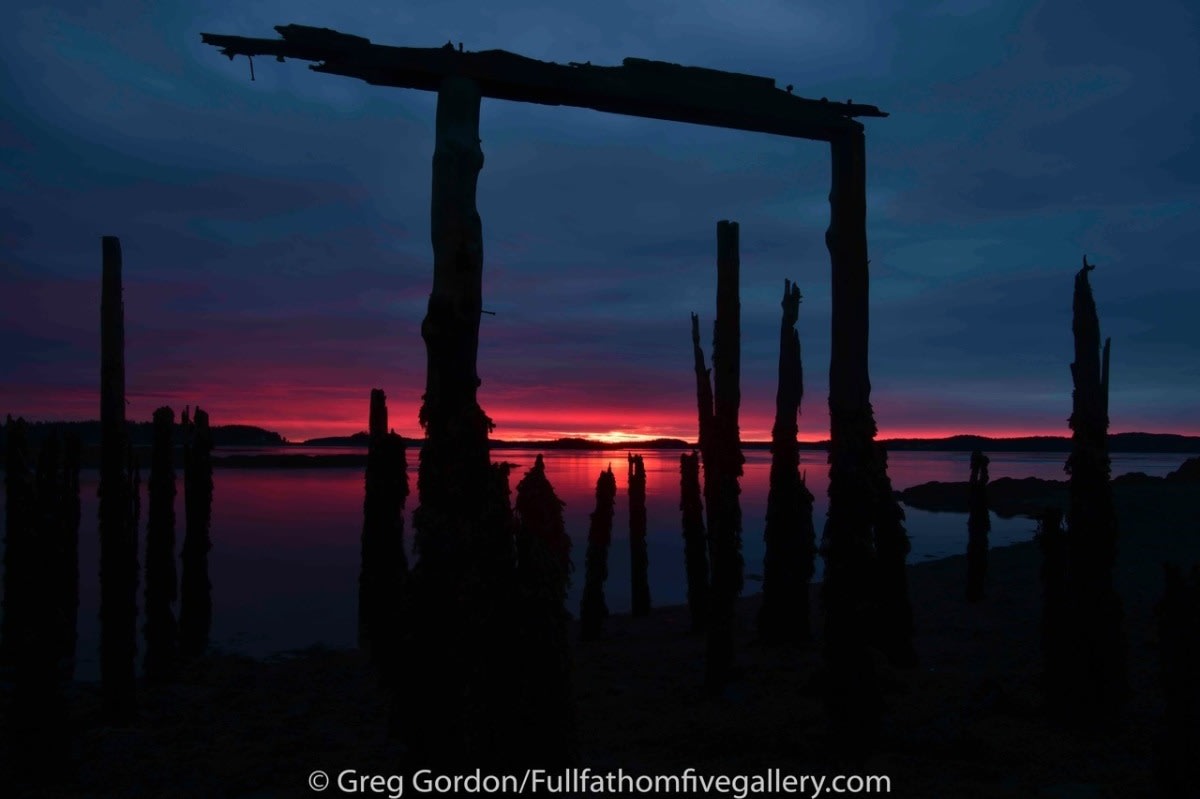 Eastport Sunrise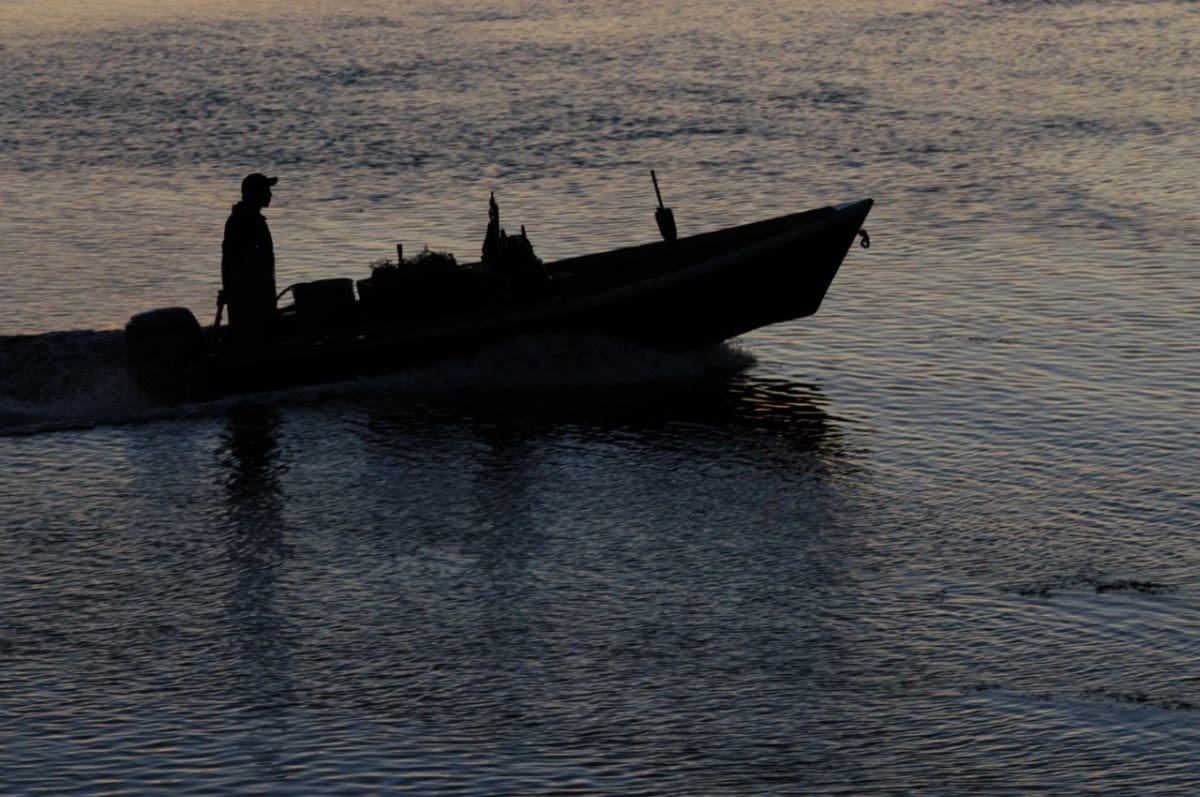 Headed to Work